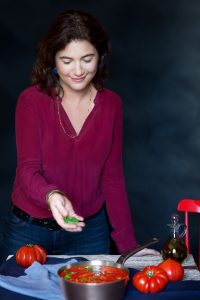 Valentina Rice, Founder
Valentina Rice is the founder of manykitchens.com and the author of "Recipes from Many Kitchens." Before founding Many Kitchens, Valentina was vice president of International Sales and Marketing at Penguin Books.
Watch her TEDxtalk: Why Competition is So Last Century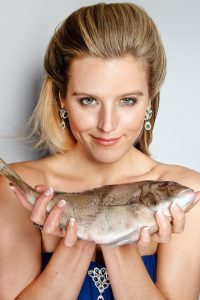 Aurora Satler, Creative Director
Aurora is the Creative Director of Many Kitchens and the food stylist for "Recipes from Many Kitchens" the company's first cookbook. Previously, Aurora owned her own NYC catering company and wrote for "Chile Pepper Magazine." Her work as a food stylist and culinary host/hand model is disbursed online as well as for print and tv. She is a graduate of the Institute of Culinary Education and a James A. Beard scholarship recipient.